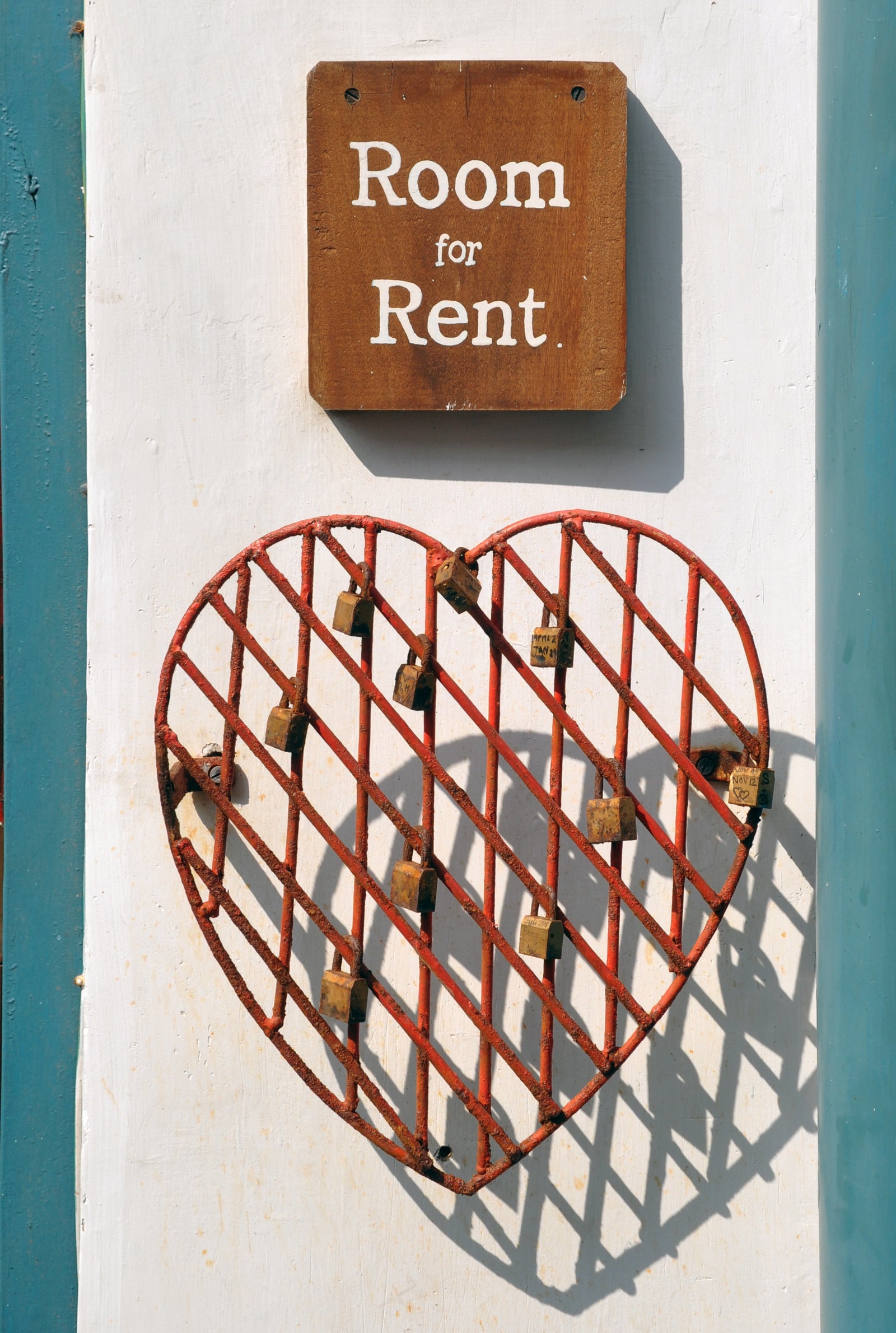 Although we are strong advocates for home ownership over renting, there are some very good reasons why renting should be considered.
If you plan to relocate for work for instance renting is a smart decision. Reselling your home too soon after purchasing could come out to a loss between the transactions.
This should probably be moved to number one. A host of chores fall under this one... possibly more square footage to clean, yard work, and these things NEED to be done and there is no property manager to call.
3. Enjoyment of More Free Time
The last very real benefit on this list of renting benefits walks hand in hand with the second item. The maintenance definitely takes a chunk out of free time. And honestly it's not just the execution of the maintenance. Figuring out the plans in your head also take some energy, the logistics, the ensuring that you have the tools and supplies necessary (gas for the mower).
Three great reasons to rent!
With that said... I'm tired from mowing the lawn or brushing cobwebs from the corners. There's a certain pride in ownership I feel from a job well done, from taking care of the land my children play on.
These are very good reasons to rent, but in the discomfort of caring for your home... you may find something satisfying.