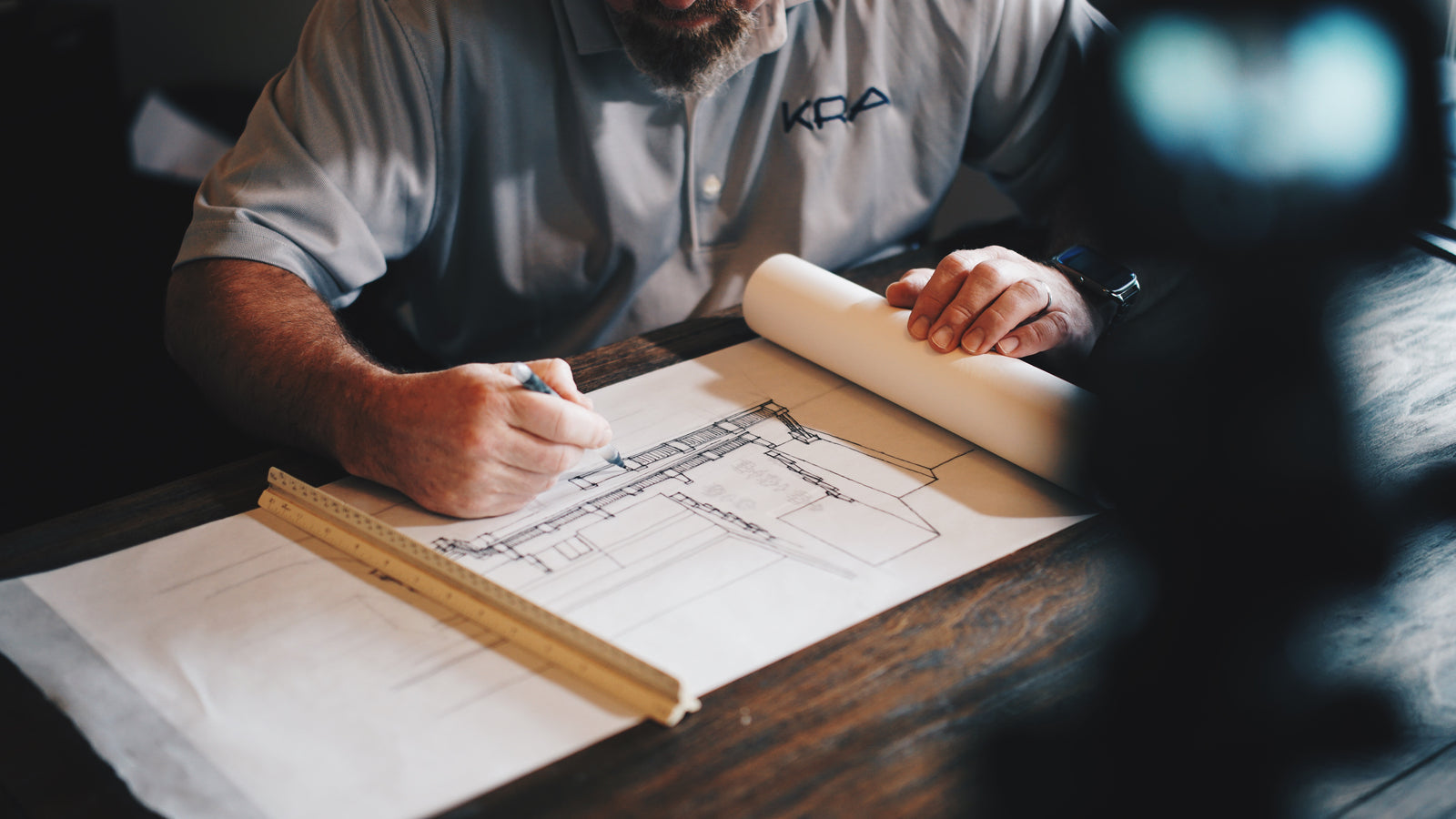 Qualified Opportunity Zones are geographic areas which have been identified as economically distressed communities in need of revitalization. They were created to encourage investment utilizing private funds, those who invest in Qualified Opportunity Zones are able to eligible to take part in capital gains tax incentives exclusively for these areas of distress.
These zones exist in all 50 states and the District of Colombia.
There have been numerous articles written about the Qualified Opportunity Zones and how they are not being used as intended, either areas listed a distressed weren't really, or projects which will dramatically displace the current inhabitants.
The Greenline Initiative acts a lens to ensure that invested funds used as intended. We renovate and rebuild blighted homes located in Qualified Opportunity Zones utilizing crowd-sourced investment dollars.