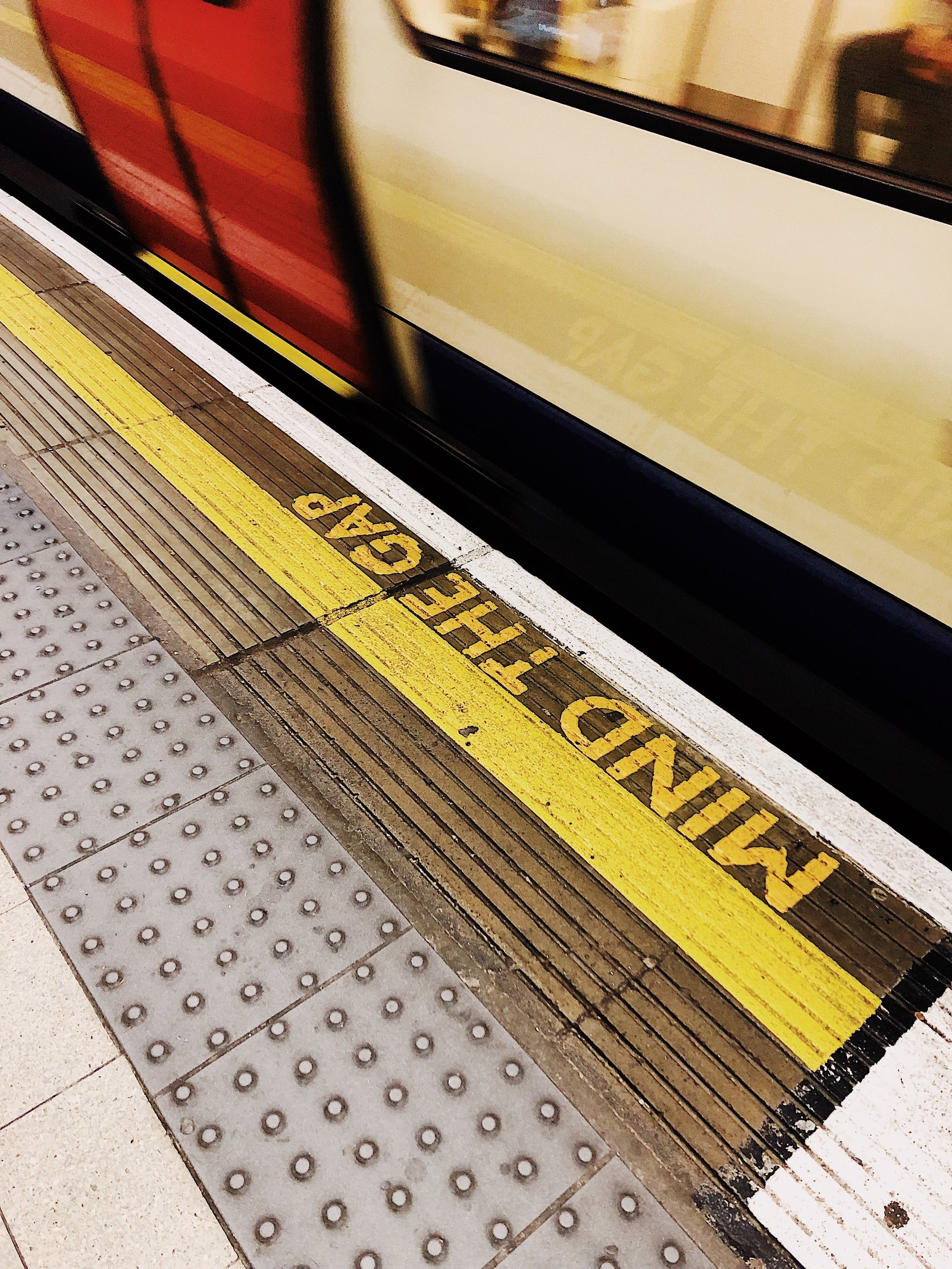 There had been a steady climb in Black American home-ownership with the passing of the Fair Housing Act in 1968 and the beginning of the housing crisis in 2007.   The housing crisis depleted much of the black home ownership and the wealth developed through it.
There is currently a greater gap in home-ownership between Black Americans and White Americans today than in 1968.  In 1968 housing discrimination was legal.
This lack of home-ownership is a major factor in the racial wealth gap due to the integral role home-ownership has in wealth creation. Home ownership is the central component of wealth for most households and a major factor in inter-generational economic mobility.  Without home-ownership the economic mobility is difficult to attain and wealth transfer can be nonexistent.   
Much of the gains of the previous 40 years were wiped out .  It is imperative that the home-ownership levels are regained and in a manner that is not predatory or destructive to the dreams and families of Black Americans.
Consistent rent payment is one of the strongest indicators of whether someone will be able to pay back a loan.  The Greenline Initiative uses it as a primary factor in determining eligibility for our financing. 
Policies could be put in place to register 'on time' rent payments with the credit bureaus, as they are generally not reported as consistently as late payments are. Home buyers should consider nontraditional forms of financing prior to beginning a home search as this will expand not only their access to credit options, but the properties available to them as well.